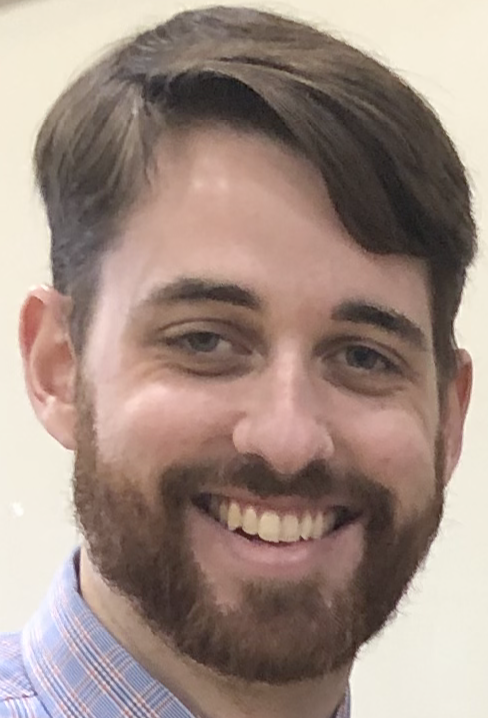 There's been some anticipation in my mind to get over to see East Webster play football this year.
It's always great to see an area team get off to the fast start that the Wolverines have this year and it was especially exciting to see this program begin undefeated through the first four weeks.
With Starkville and Starkville Academy out of town and Joel Coleman able to go to Ackerman to see Choctaw County and Kosciusko play, we decided to make the extra effort to go to Blue Springs in North Mississippi to see the showdown between East Union and East Webster. Boy, am I glad we did.
For more of Robbie Faulk's take on the Wolverines, see Monday's Starkville Daily News.