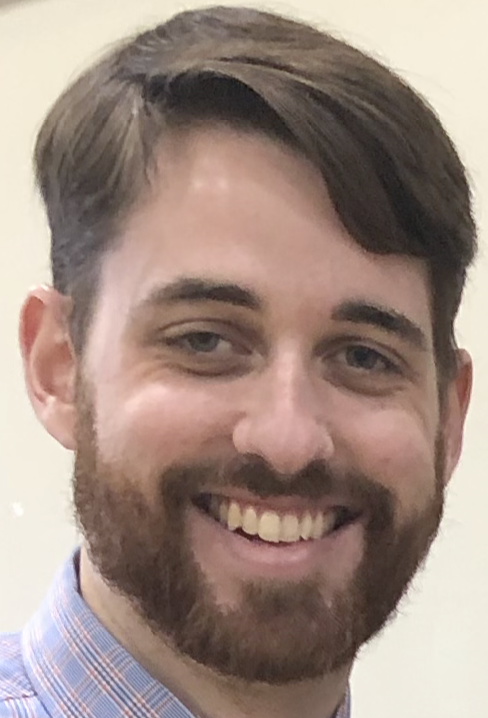 Friday night was a breath of fresh air for the East Webster Wolverines.
After a couple of years of building the program back up to where they want it to be, the Wolverines are back hosting in the first round of the playoffs. It's been a long journey, but head coach Ron Price's players have bought in to what the staff has presented and they're reaping the rewards.
I've seen East Webster four times this year and it's a team that I think is playing their best football at the right time as the Wolverines come into the playoffs. I was interested to see how they would respond to losing to Calhoun City a few weeks ago – the team's only loss of the year – and they've responded. No one was happy with that loss, but the team could have went in a different direction than it did.
For more of Robbie Faulk's thoughts on East Webster football, see Monday's Starkville Daily News.