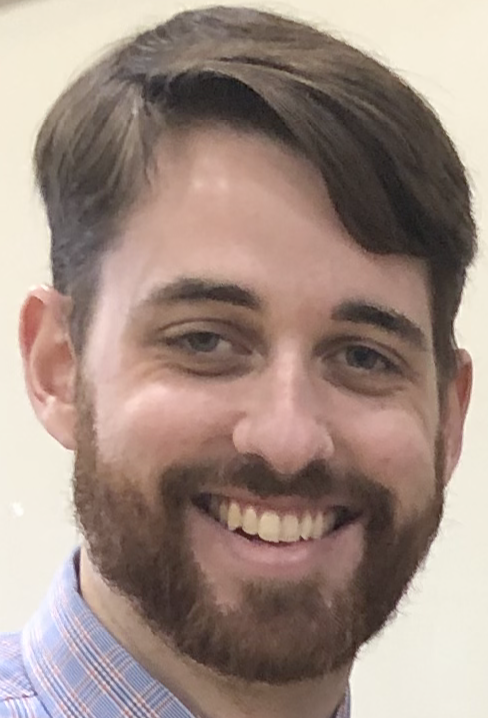 There's just something about football.
I've been there to watch players end baseball, softball, basketball, volleyball and soccer seasons, most of which have much longer seasons than that of a football player, but when a football season ends, it just feels different.
I don't know if it's the build up for every single game through the course of 10-15 weeks, the fact that players sacrifice their bodies in a way that no other sport can compare, or if it's just that we live in the south where football is king. When that final horn blows, it just guts you.
I've had to be there for the end of Starkville and Starkville Academy's seasons, each falling just short of a state championship. Let me tell you, it was as dreary as I remembered it a year ago. These players and coaches pour so much time and effort into each week and to see them all fall short of a goal they've set, it's always heartbreaking.
For more of Robbie Faulk's observations of area high school football, see Monday's Starkville Daily News.