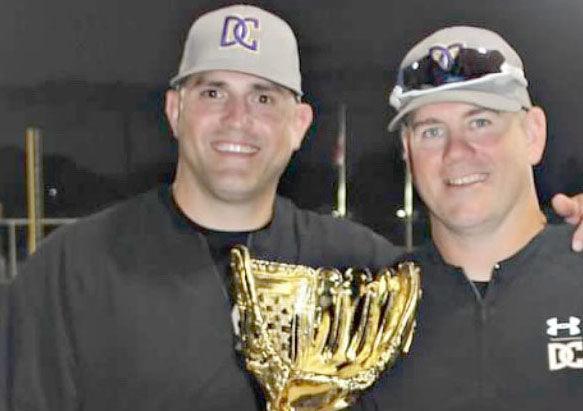 Mark Monaghan wants to make a difference in the lives of the baseball players at DeSoto Central High School like coach Danny Carlisle did for him at Starkville High School.
Whether it's Keegan James, Spencer Price, Austin Riley or anyone else that have played for him, Monaghan hopes to pass down some of the same lessons that were taught to him by Carlisle during his time as a Yellow Jacket.
Monaghan had a chance to stop and reflect once again on just how much Carlisle meant to him after the Jaguars won the Class 6A State championship again a couple of weeks ago.
For more of Monaghan's story, see Tuesday's Starkville Daily News.