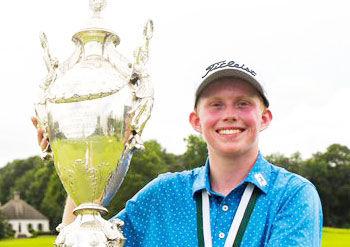 WEST POINT – Moldovan set a Southern Amateur Championship scoring record with a four-day total of 264 for 20-under and won the event by five strokes at Old Waverly Golf Club on Saturday.
He shattered the previous scoring record of 270 that had stood since 1993.
For more on this story, read our news edition from Sunday, July 18 or click here to subscribe to our e-edition.