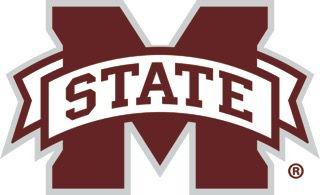 It's familiar territory for the Mississippi State women's basketball team.
Once again coach Vic Schaefer's Bulldogs will start a season ranked in the top 10 by The Associated Press.
In the poll that was released on Wednesday, MSU came in at No. 10 and it is now 59-straight weeks it has been listed among the country's 10 best women's college teams.
Schaefer looks forward to getting the Bulldogs on the court for competition and begins living up to the top 10 ranking.
"They work extremely hard, and they want to do what it takes every day," Schaefer said. "They are working really hard. Their attitudes are good. They are fun to see every day."
For more on the MSU women, see upcoming issues of The Starkville Daily News.