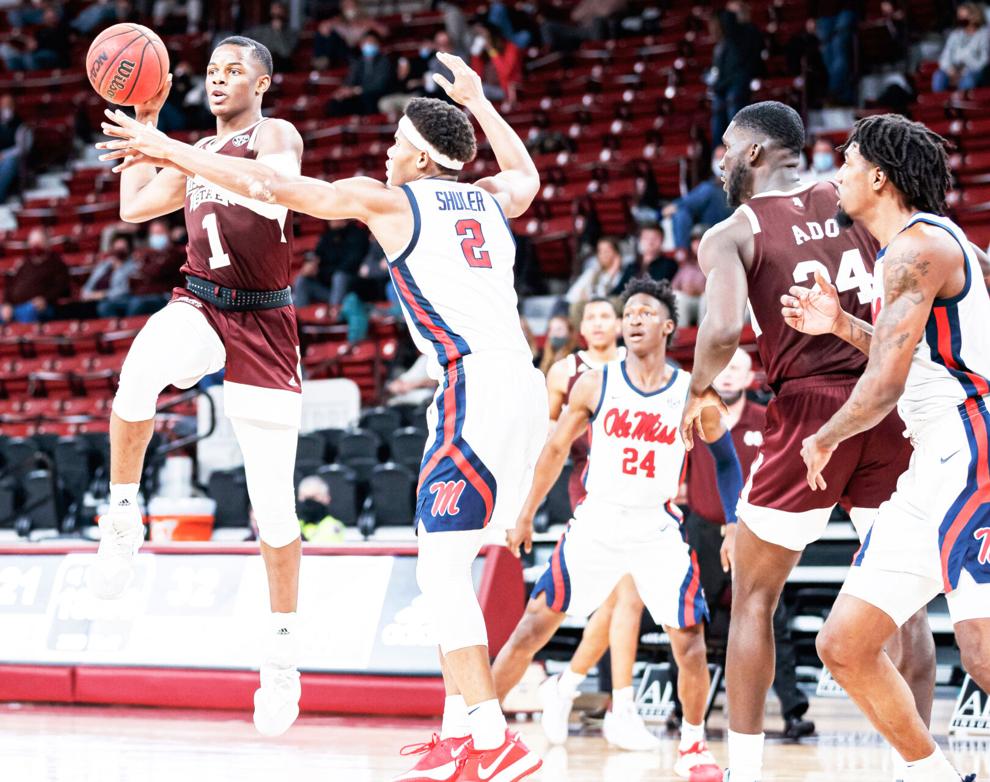 The Bulldogs suffered a tough 64-46 loss at Humphrey Coliseum to their rivals back on January 19 and it was an outing where MSU head men's coach Ben Howland said his team was just not tough enough.
"I thought they came out and really took us out of what we wanted to do offensively by just fighting through screens by being tougher and playing harder," Howland said.
For more on this story, read our news edition from Saturday, February 20 or click here to subscribe to our e-edition.