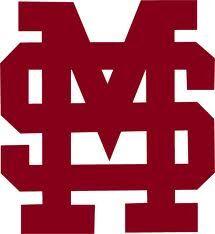 After securing its 10th super regional bid and fifth straight, the Mississippi State Bulldogs learned on Tuesday morning that they were going to host the Notre Dame Fighting Irish in a Saturday, Sunday, Monday series.
The game times will be 1 p.m. Saturday, 5 p.m. Sunday and 6 p.m. if a third game is necessary on Monday.
For more on this story, read our news edition from Wednesday, June 9 or click here to subscribe to our e-edition.