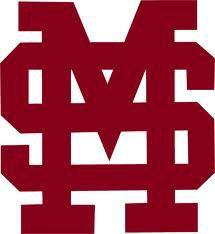 It took a little while for the Bulldogs to get going offensively during Tuesday's night's game against the Tigers at Dudy Noble Field.
In the midst of eight games in 11 days, Mississippi State (32-6) took an early 1-0 lead over Texas Southern (11-26) in the first inning, before the Tigers plated the equalizer in the third thanks to an MSU error. Then it was four innings of nothing for either side, before the Diamond Dawgs scored four runs in the eighth to push the midweek record to 12-0.
For more on the game, see Wednesday's Starkville Daily News.