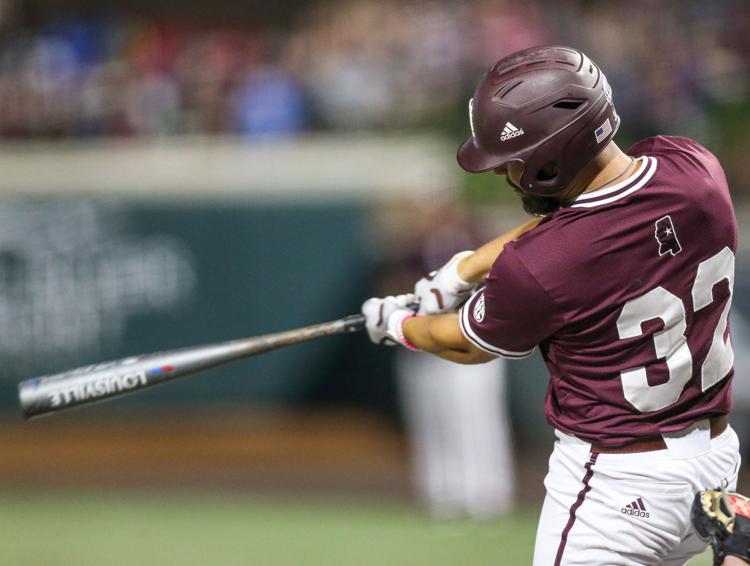 With the regular season at its end and a national seed in the NCAA Tournament almost assuredly locked up, few could blame Mississippi State if the Bulldogs elected to coast to the finish line.
Instead, Thursday night provided further indication that it appears MSU has pushed the accelerator.
The No. 5 Bulldogs put an absolute beating on South Carolina as they cruised to a 24-7 victory over the Gamecocks. It was MSU's seventh-straight win and it has now won 12 of its last 13 games since getting swept at Arkansas last month.
With the critical games of the postseason nearing, it certainly looks like an already strong Bulldog team might be playing its best baseball of the year at exactly the right time.
For more on the lopsided wiin for MSU, see Friday's Starkville Daily News.