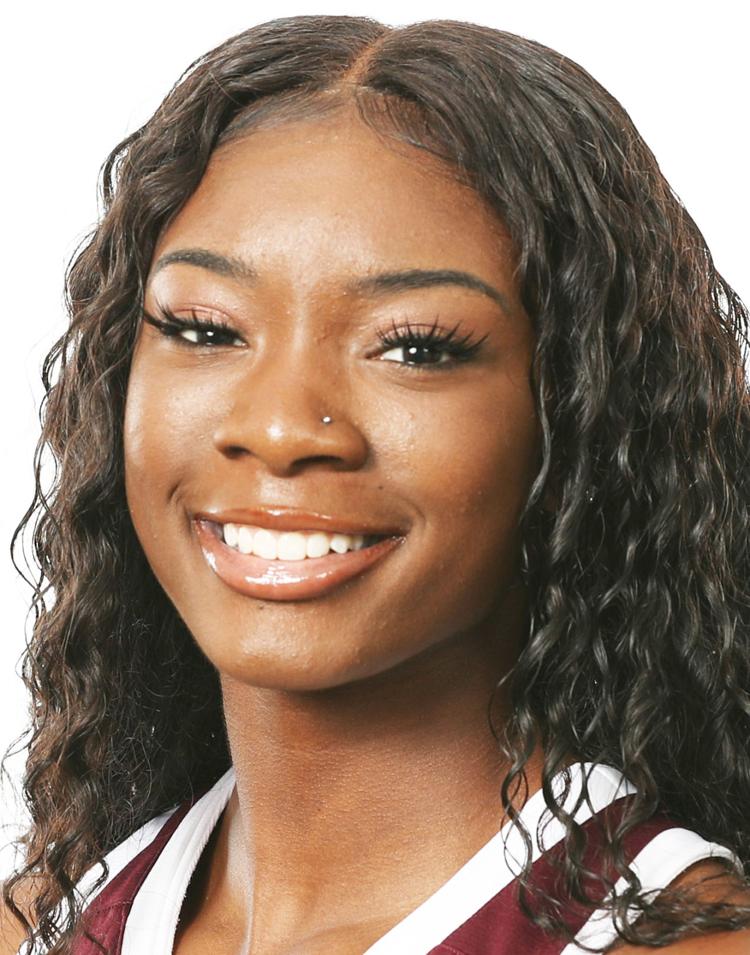 Xaria Wiggins has been watching and learning during her first two years on the Mississippi State women's basketball team.
Since arriving from Princess Anne High School in Virginia Beach, Virginia, Wiggins has been around the best defensive players the game has to offer.
Wiggins saw how Jazzmun Holmes went about her business with the Bulldogs last season and continues to pick up tidbits from teammate Jordan Danberry this year.
Improvements on defense has led MSU head coach Vic Schaefer to give Wiggins more responsibility.
For more on Wiggins and the Bulldogs, see Thursday's Starkville Daily News.