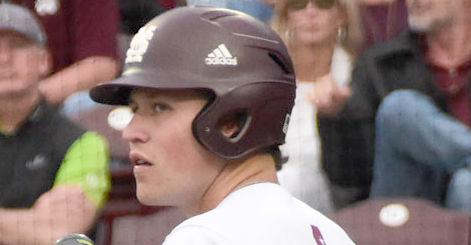 The Bulldogs make the trip to College Station, Texas, to take on the Aggies in another Southeastern Conference Western Division road series.
MSU hopes this one goes much better than the last when it was swept at Arkansas two weekends ago.
The Bulldogs are trying to stay near the top of the SEC Western Division standings.
For a preview of the series and a feature on MSU players from the state of Texas, see Thursday's edition of The Starkville Daily News.