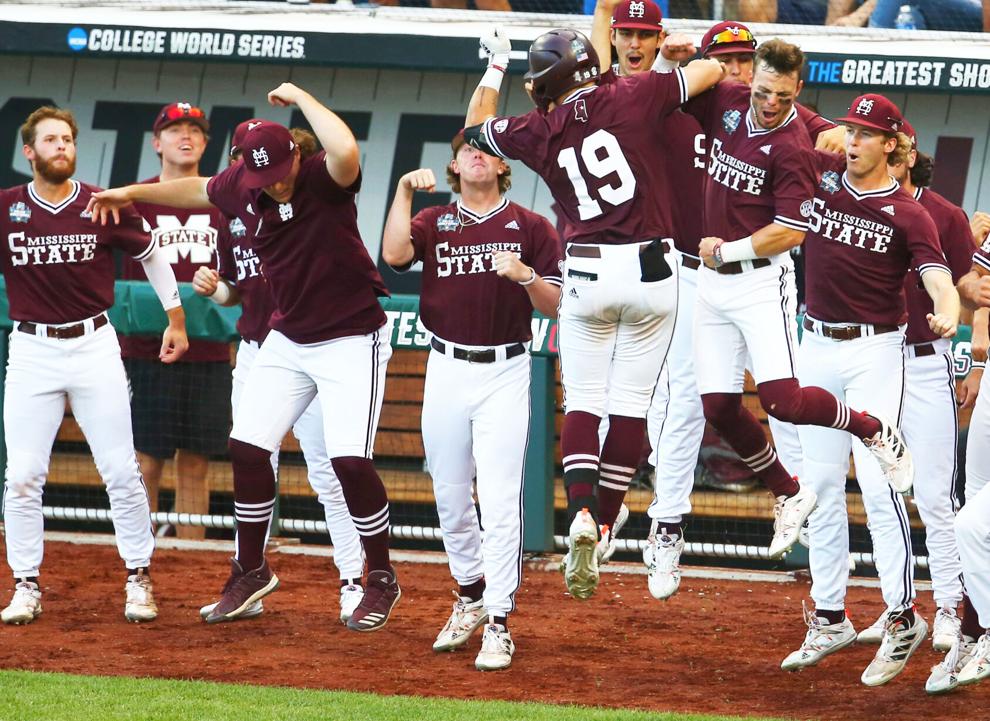 Mississippi State won its first team national championship in any sports on Wednesday night when it defeated the Vanderbilt Commodores 9-0 in the championship game of the College World Series in Omaha, Nebraska.
Will Bednar and Landon Sims combined to pitch a one-hitter for the Bulldogs in a dominating performance against the defending national champions from 2019.
For more on this story and complete coverage from Omaha, read our news edition from Thursday, July 1 or click here to subscribe to our e-edition.