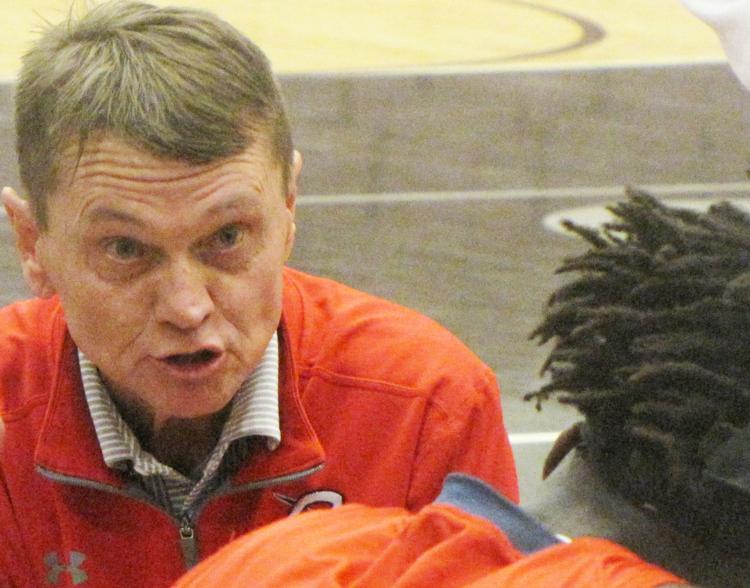 Mississippi boasts many great one or two day tournaments during the basketball season with talent abounding from the teams involved.
In this area, yearly events are held at East Webster around Christmas time and the Travis Outlaw Slam Dunk at the Hump is always entertaining as well just before New Year's.
One of the better tournaments in the state, however, happens in Ackerman as Choctaw County High School holds another edition of the Mid-Mississippi Challenge on Saturday.
Chargers head boys basketball coach Gary Beals runs the event every year and has taken it from a showcase of some of the best girls teams in Mississippi to adding some great boys competition to the event a few years ago to spice it up.
For more on the field for this year's event, see Wednesday's Starkville Daily News.