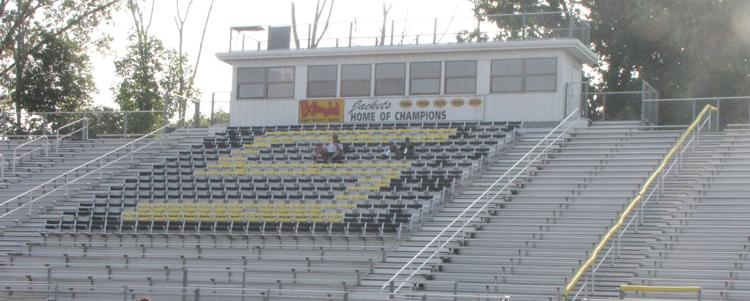 The Mississippi High School Activities Association announced this week a list of guidelines that schools will have to follow in the fall. That includes for other sports that will take place like volleyball that will ramp up in the coming weeks.
For venues like the stadium and gyms that are hosting fans this year, the schools are now instructed to have things like social distancing signs available inside and outside, hand sanitation stations and a restroom attendant that is wearing mask and gloves. Fans will be instructed to wear masks at games or won't be allowed to enter the venue. Additionally, attendants at the game will be screened prior to working and won't be allowed to work the games if they show any symptoms of COVID-19.
The athletes, coaches, band and cheer squads won't be immune from the guidelines, of course. Dressing rooms must be designed to social distance, but they also encourage teams to spend a limited amount of time in the locker room. The band will be allowed to travel to away games, but at the schools discretion and will be required to wait until both teams leave the field at halftime before taking the field.
For more on this story, read our news edition from Thursday, July 30 or click here to subscribe to our e-edition.