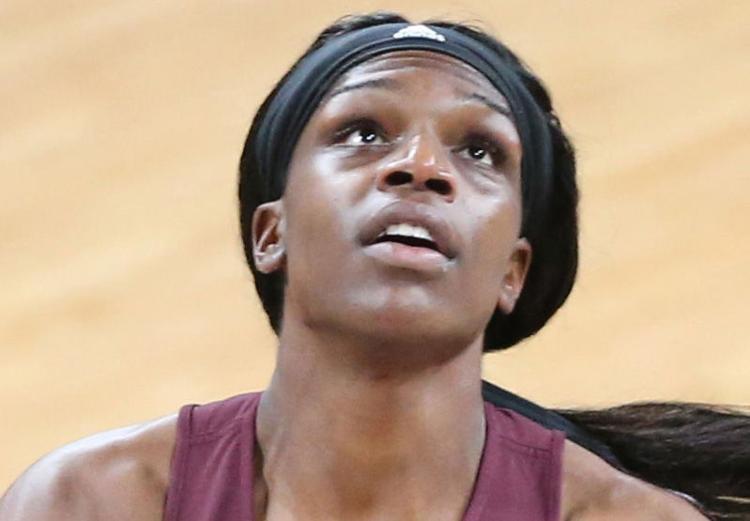 ESPN has announced that Mississippi State's Teaira McCowan will be one of 12 players invited to attend Wednesday's WNBA Draft.
Many mock drafts have McCowan being picked third overall by the Indiana Fever.
Another Bulldogs Anriel Howard is expected to go sometime in the second round.
For more on MSU players in the WNBA Draft, continue reading the Starkville Daily News.