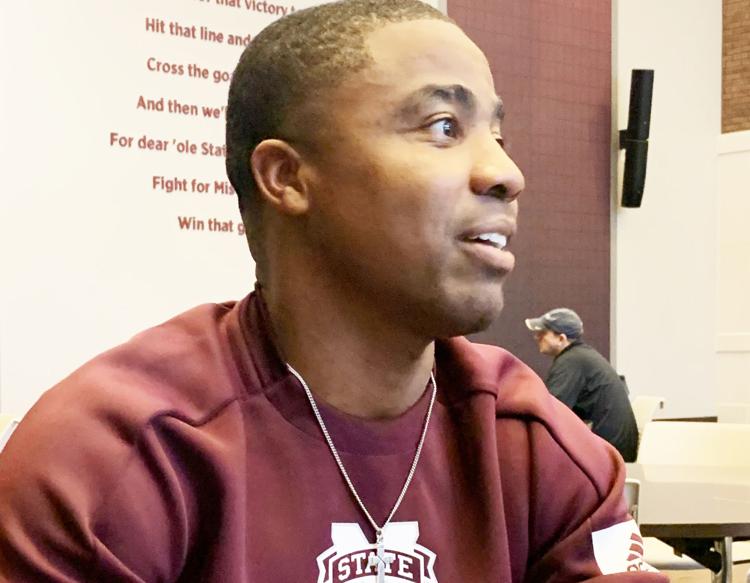 Darcel McBath has seen it before.
As a player and assistant coach, McBath watched as Mike Leach turned a college football programs into a winners at Texas Tech and Washington State.
McBath believes Leach can do the same thing at Mississippi State.
For more on this story, read our news edition from Tuesday, April 7, or click here to subscribe to our E-Edition.