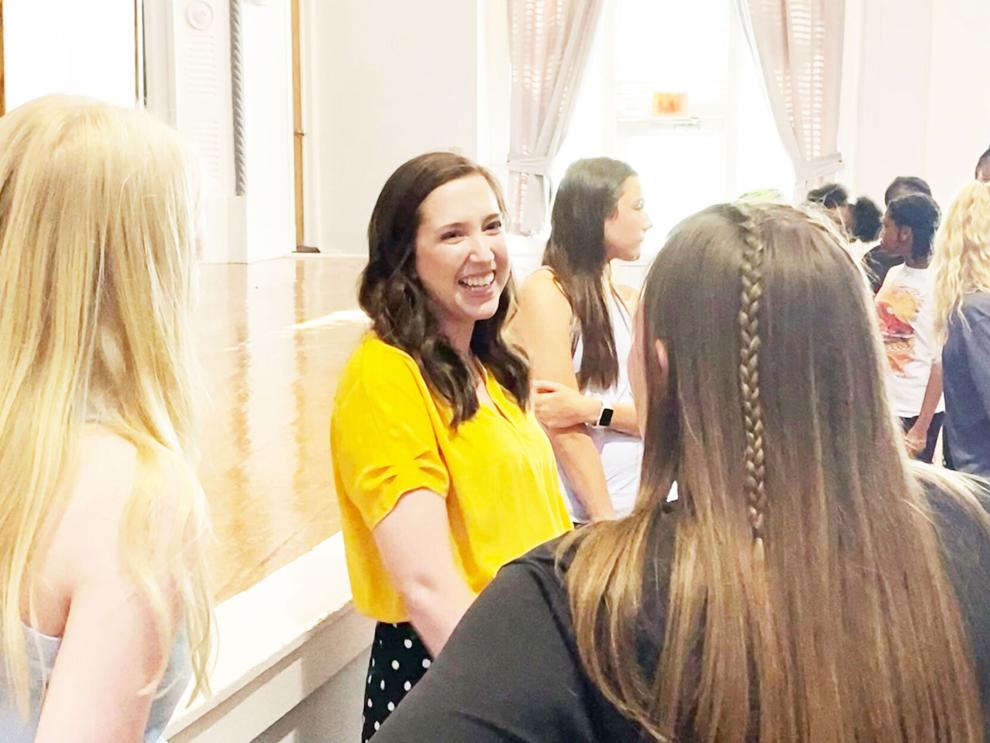 Instead of going with any of those out of state prospects, SHS Athletic Director Greg Owen and the search committee decided to stay within The Golden Triangle Area.
The Yellow Jackets announced the hiring of Caledonia native Haley Maughan as the new head volleyball coach Thursday during a press conference at the Greensboro Center auditorium.
For more on this story, read our news edition from Friday, May 27 or click here to subscribe to our e-edition.