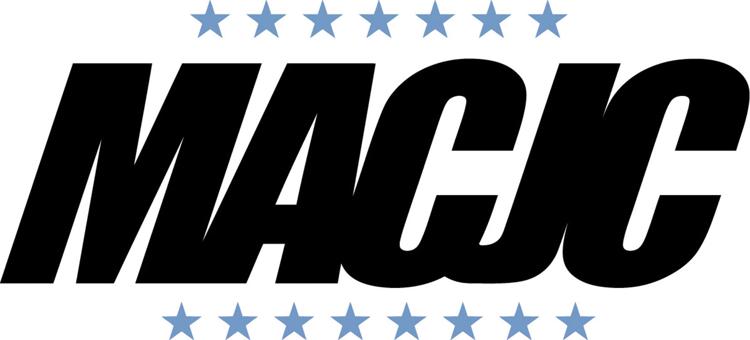 The National Junior College Athletic Association recently announced the lifting of recruiting restrictions nationally beginning Friday.
On the heels of that ruling, the presidents of the MACJC approved a recommendation by the athletic directors at all 15 Mississippi community colleges to extend the dead period of restricting in-person recruiting both on and off campus until May 31.
For more on this story, read our news edition from Friday, May 15, or click here to subscribe to our e-edition.