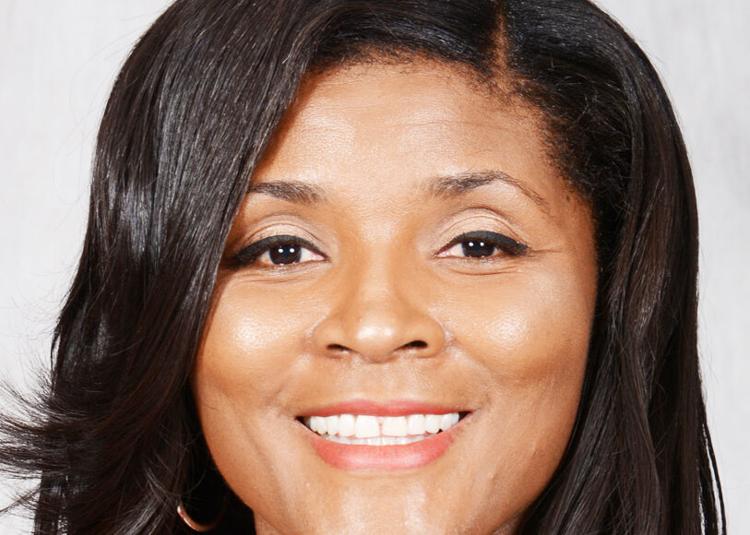 The presidents of the Mississippi Association of Community Colleges met on Friday and voted to delay the start of the 2020 football season to October 1.
After originally seeing the move to start on September 10 and opening at East Central Community College, the East Mississippi Community College Lions will now plan for an even later date to begin.
The National Junior College Athletic Association announced earlier this month that it was moving to a spring schedule for football, but MAAC has committed to trying keep it in the fall.
All of the adjustments have been made because of the continued rise in the numbers of novel coronavirus (COVID-19) cases.
For more on this story, read our news edition from Saturday, July 25 or click here to subscribe to our e-edition.