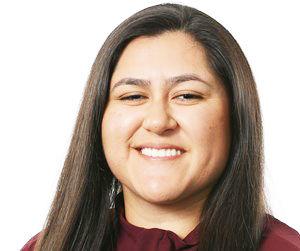 Mississippi State's softball pitchers improved their earned run average from 3.36 in 2019 to 1.36 last season, which was fourth in the country.
Pitcher Alyssa Loza attributed much of that improvement to the instruction of pitching coach Josh Johnson.
Even though the Bulldogs did not see if it would have been able to keep up that pace when the season was interrupted and eventually cut short due to the novel coronavirus (COVID-19) pandemic, the improvement was evident.
For more on this story, read our news edition from Saturday, May 9, or click here to subscribe to our e-edition.