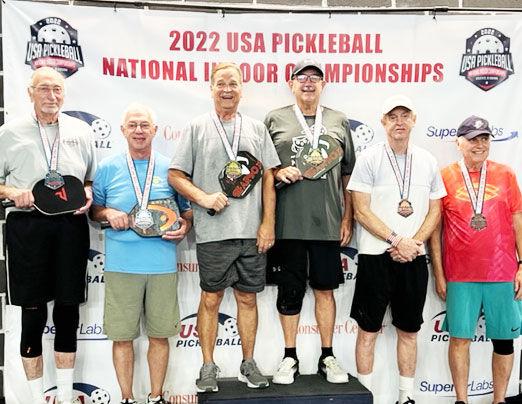 After picking up pickleball four years ago for Fratesi and three years ago for Bushby, the pair brought home silver recently from the USA Pickleball National Indoor Championships in Hoover, Alabama.
Fratesi may not have ever tried pickleball if it had not been through the advice of a friend.
For more on this story, read our news edition from Wednesday, June 15 or click here to subscribe to our e-edition.