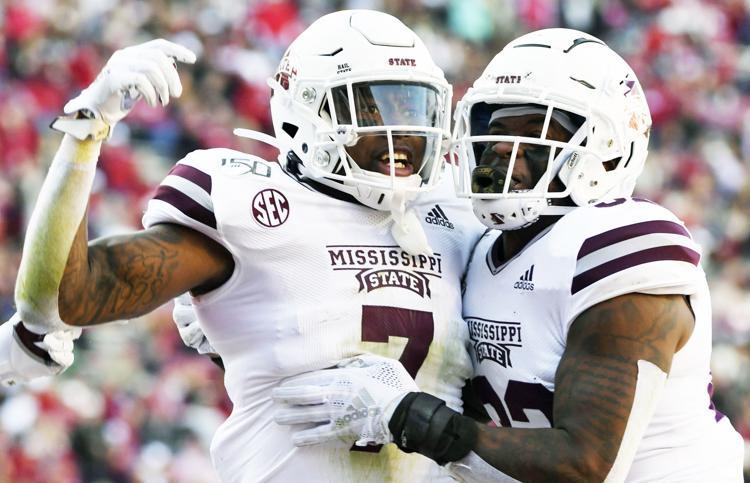 There is officially no spring football for Mississippi State and no Maroon-White Spring Football Game as a part of Super Bulldog Weekend. All of that activity has been canceled due to the Southeastern Conference suspending all athletic activities until at least May 31.
It would have been a key time for new head coach Mike Leach to see his players for the 2020 season.
Starkville Daily News sports writer Robbie Faulk recently looked ahead to some of the key players that could make an impact.
For more on this story, read our news edition from Monday, April 6, or click here to subscribe to our E-Edition.