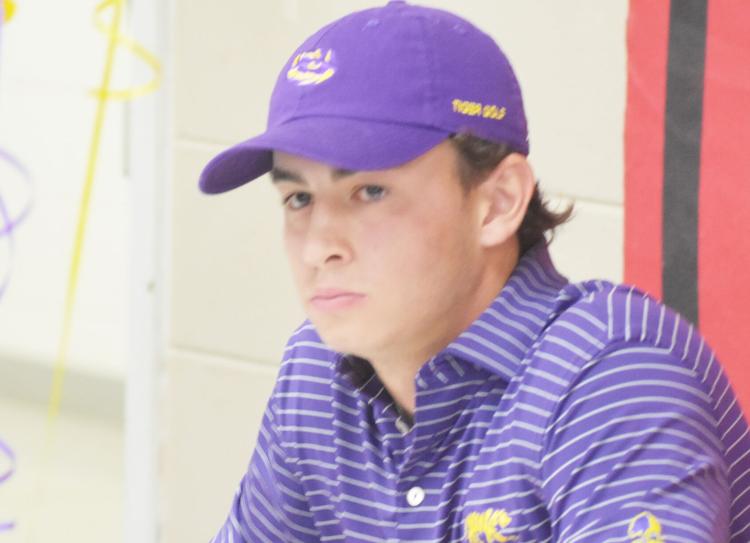 Cohen Trolio knew a long time ago that he wanted to attend LSU on a golf scholarship.
On Wednesday morning, the Oak Hill Academy senior made it official by signing with the Tigers.
For more on this story read our news edition from Thursday, November 12 or click here to subscribe to our e-edition. The story will also be included in the weekend edition of The Daily Times Leader.