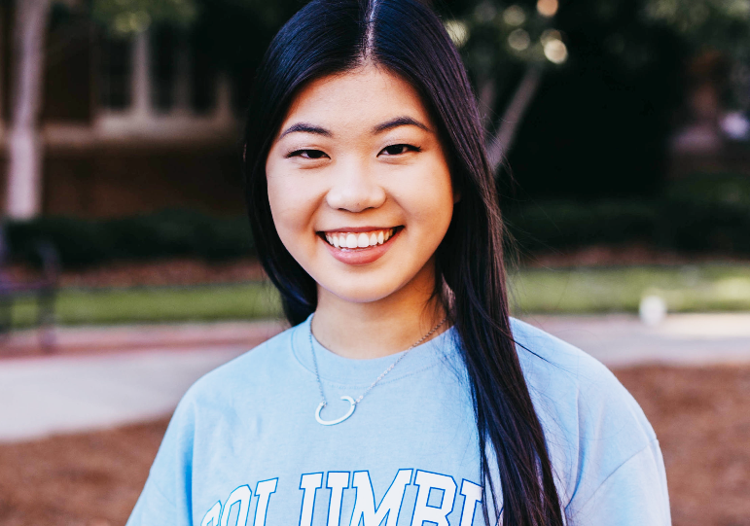 Catherine Li became a better tennis player when she returned to the Starkville High School program.
During her time at Mississippi School for Math and Science, Li made it to the state tournament and gained valuable experience.
Li's senior season with the Yellow Jackets was cut short due to the novel coronavirus, but her influence was felt by some of the younger players on the team.
For more on this story, read our news edition from Saturday, May 16, or click here to subscribe to our e-edition.