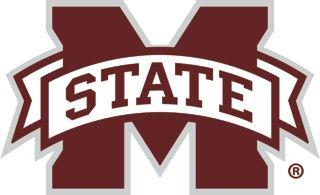 New Mississippi State head football coach Mike Leach is beginning to assemble his first Bulldog coaching staff and it appears he's bringing with him several assistants from his previous stop at Washington State.
According to reports on Monday from 247Sports affiliates in the state of Washington as well as Spokane, Washington newspaper, The Spokesman-Review, several Washington State coaches are soon to be headed to Starkville. Mississippi State has not yet confirmed any of Leach's assistant coach hires.
Washington State outside receivers coach Steve Spurrier, Jr., offensive line coach Mason Miller, running backs coach Eric Mele and special teams coach Matt Brock will all be Bulldogs. It's also deemed "likely" that strength and conditioning coach Tyson Brown and Leach's Chief of Staff at Washington State, Dave Emerick, will also soon be wearing maroon and white with Leach.
For more on the direction Leach is going with his MSU staff, see Tuesday's Starkville Daily News.