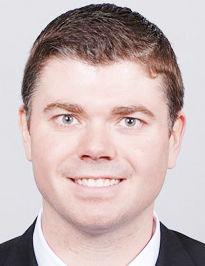 Mississippi State's new head football coach Mike Leach has confirmed his first two staff members and as expected, it is a pair of individuals from Leach's previous coaching staff at Washington State.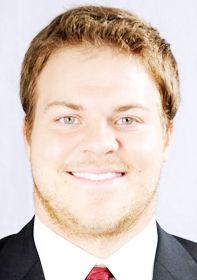 MSU announced on Thursday the hires of Dave Emerick and Tyson Brown. Emerick will serve as State's senior associate athletics director for football, while Brown will be the head strength and conditioning coach for the Bulldogs.
For more on the hires by MSU, see Friday's Starkville Daily News.