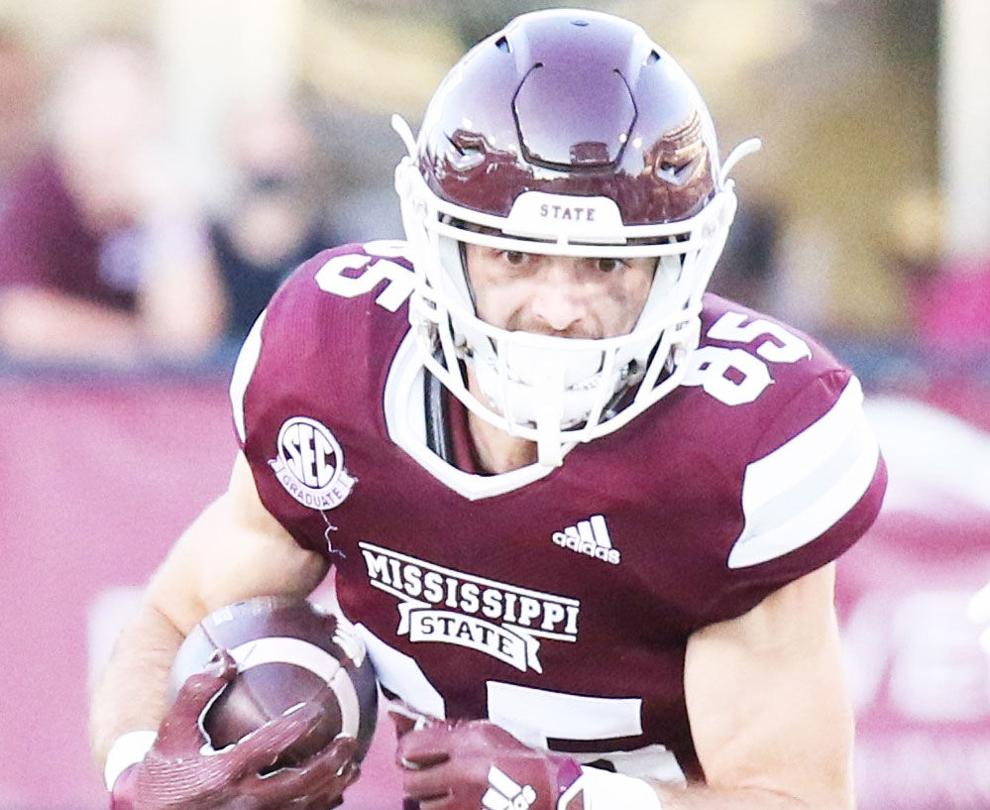 Leach, along with linebacker Aaron Brule and wide receiver Austin Williams will represent the Bulldogs at Southeastern Conference Media Days and they will be peppered with questions about the status of the program going into the 2021 season.
Quarterbacks will likely be a topic of conversation Wednesday along with the rest of the offense as well as what to expect on defense.
Williams and Brule will be leaders on their respective sides of the football for MSU this season.
For more on this story, read our news edition from Wednesday, July 21 or click here to subscribe to our e-edition.