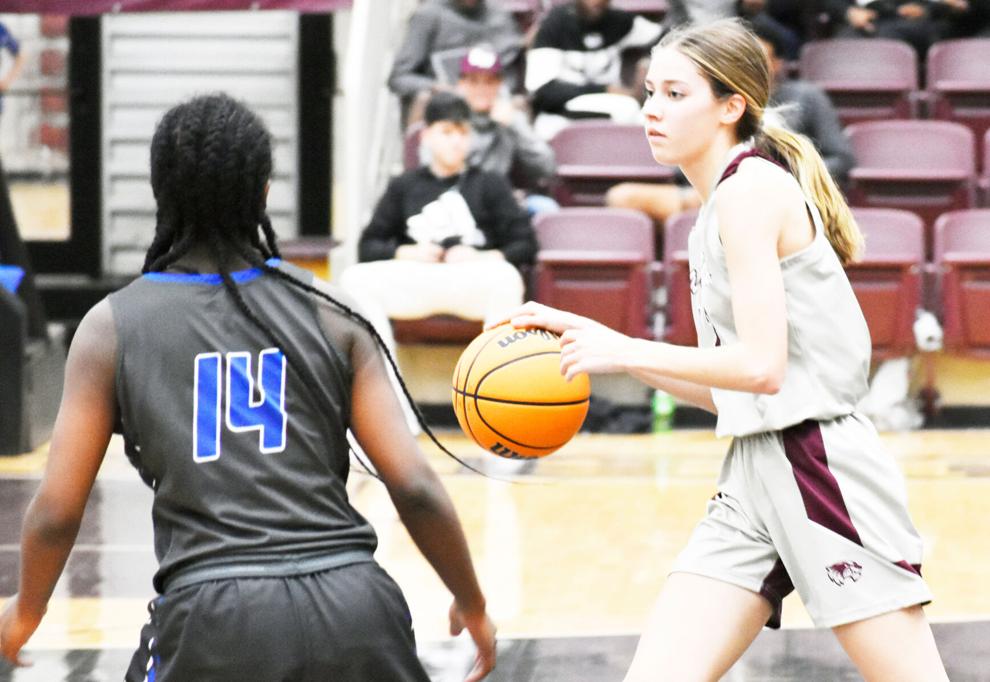 MABEN – After taking as much as a 16-point lead in the third quarter, East Webster saw Vardaman make a serious fourth-quarter charge.
The Lady Wolverines got some key baskets down the stretch and played well enough on the defensive end to secure a 50-42 win.
For more on this story, read our news edition from Friday, January 14 or click here to subscribe to our e-edition.