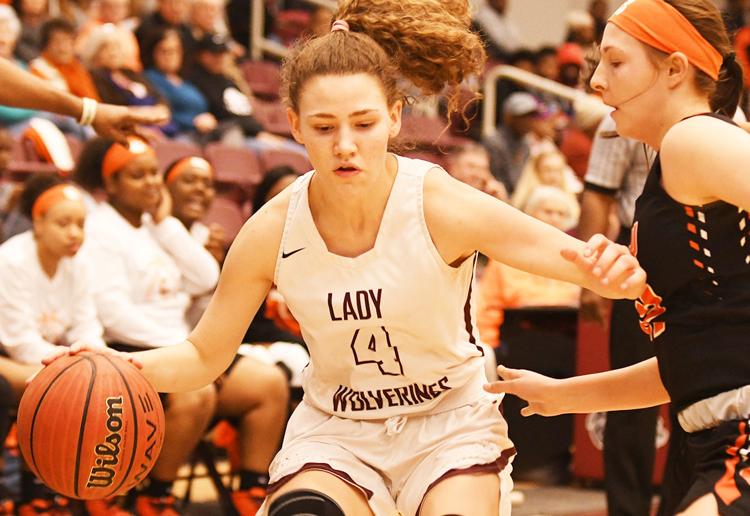 MABEN – In order for the East Webster Lady Wolverines to knock off the mighty Calhoun City Lady Wildcats and earn a Class 2A, Region 2 championship, the margin for error was incredibly low.
The Lady Wolverines had to play almost perfect basketball but instead fell behind 12-0 in the first quarter. That led to an uphill climb that East Webster could not quite make as it battled for three quarters in relatively close proximity before giving way to a 73-54 loss to finish second in the district.
"That's a team that is used to being in this position and they were night and day how they looked (Thursday) and how they looked (Friday," Lady Wolverines coach Jon Ginn said. "They turned it up a notch because they knew this was the championship game. My hat is off to them because they came out with a lot of intensity."
For more on East Webster basketball, see Saturday's Starkville Daily News.