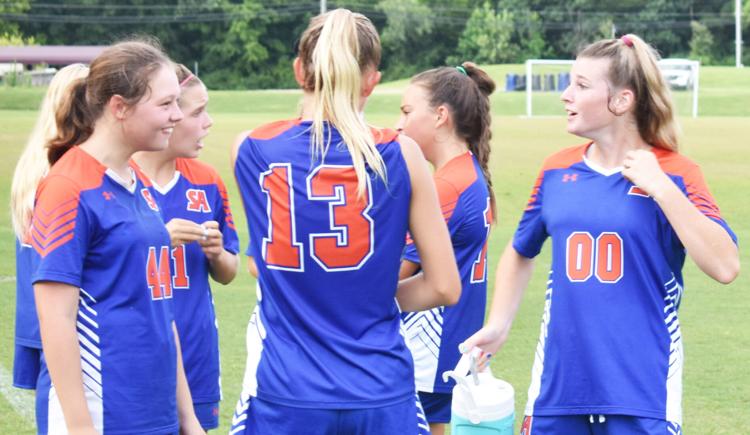 After having Friday's first scheduled game at home canceled due to weather concerns, Starkville Academy coach John Morgan and his team will settle for stepping on the field for the first time for competition on the road.
The Lady Vols take on Presbyterian Christian in a 5:30 p.m. start on Monday.
For more on this story, read our news edition from Sunday, August 2 or click here to subscribe to our e-edition.