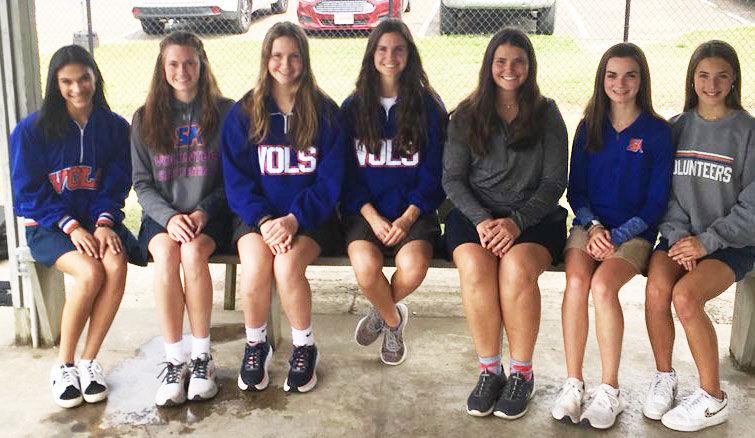 After the coronavirus (COVID-19) wiped out any chance for the Volunteers to compete on the track, they were chomping at the bit to get back into competition.
Starkville Academy track coach Sam Wright will be sending seven girls to state later this week at Jackson Academy and Jackson Prep. He was very pleased with that number.
For more on this story, read our news edition from Wednesday, April 28 or click here to subscribe to our e-edition.