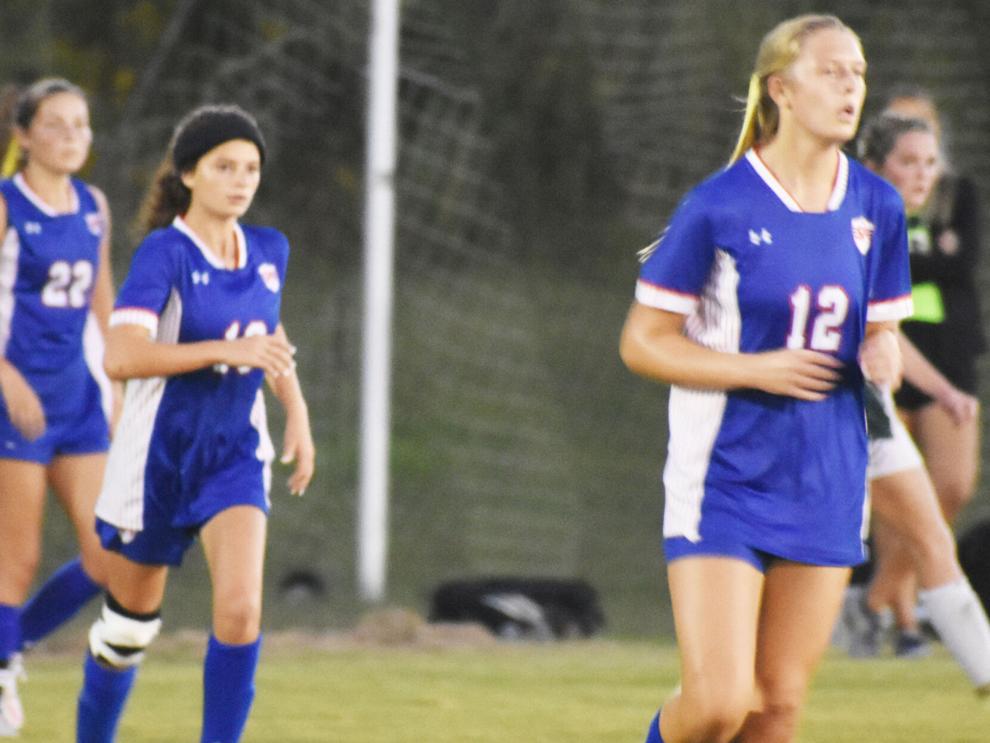 Starkville Academy experienced injury and illness in the regular season, then it faced a two-hour weather delay, overtime and a penalty kick shootout to win a 1-0 decision in the first round of the playoffs on Tuesday night.
The run came to an end on Thursday night with a 4-0 loss to the Pillow Academy Lady Mustangs at the Starkville Sportsplex, but coach John Morgan was proud of the Lady Vols. Starkville Academy can hang its hat on a Division II East championship and an appearance in the second round of the Division II playoffs.
For more on this story, read our news edition from Friday, October 8 or click here to subscribe to our e-edition.