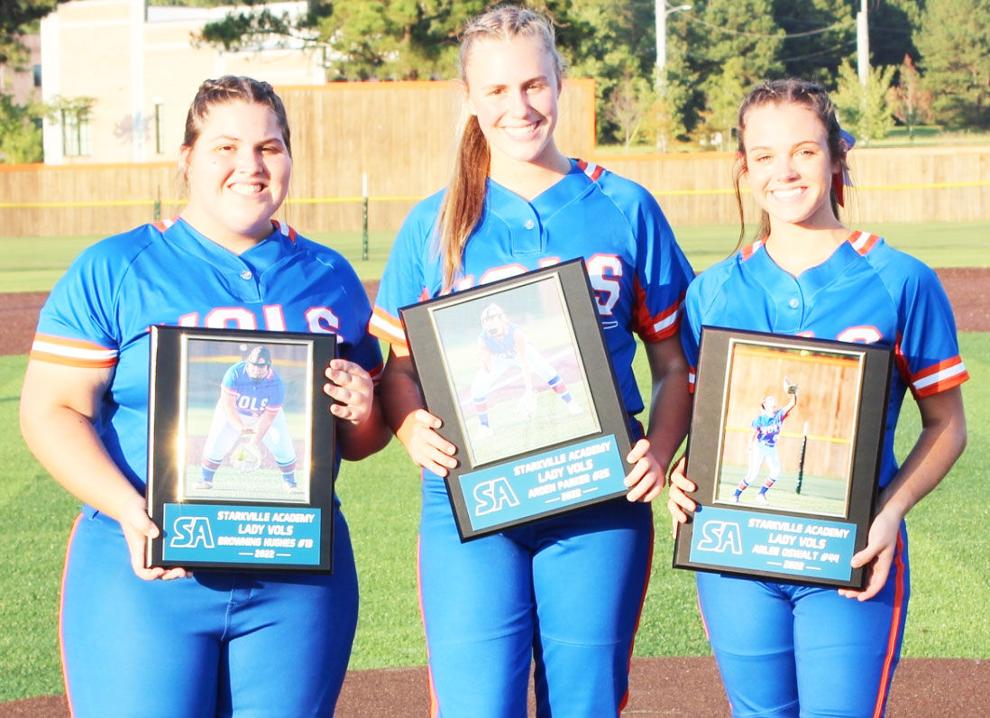 That was accomplished when her RBI single scored Sarah Sellers to give Starkville Academy a 1-0 lead over the Washington School Lady Generals in the first inning.
The Lady Vols went on to win an 8-0 decision in four innings and secured a spot in the playoffs.
For more on this story, read our news edition from Tuesday, September 20 or click here to subscribe to our e-edition.