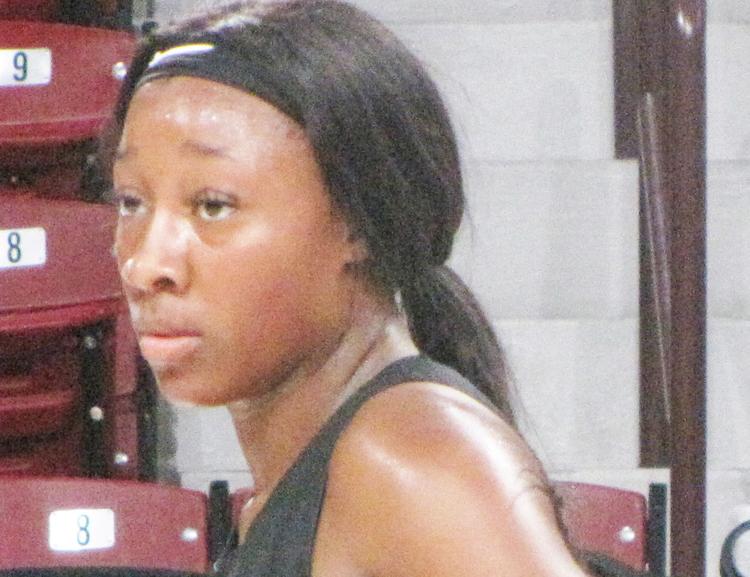 Some lumps may have been taken by the Starkville Lady Yellow Jackets during the first half of the season.
It is the hope of SHS girls coach Kristie Williams that through some of the losses her team endured during the early stretch of games will benefit it going into Class 6A, Region 3 action Friday night at Greenville.
"It was a tough run in the first part of our season in terms of the games that we played, but I'm hoping that the set up for those tough games will help prepare us for district play," Williams said. "We know our district, especially on the girls side, is going to be tough so we've got to be prepared."
Williams looks forward to seeing the continued development of underclassmen players such as juniors Amaya Ford, Brayland Ferguson, Jada Odneal and others.
For more on SHS basketball, see Friday's Starkville Daily News.