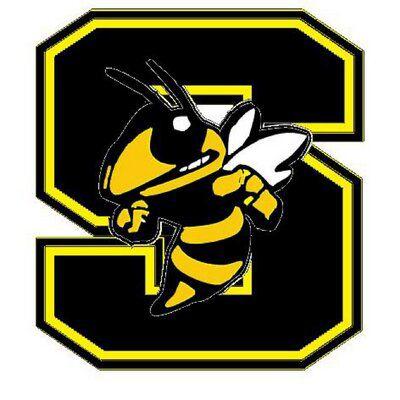 It didn't take long for Starkville High School girls basketball coach Kristie Williams to realize that her team wasn't ready to play against Germantown on Friday night.
After falling behind 3-0 only 2 minutes into the game, 14-8 after one quarter and 27-18 at halftime, the Lady Yellow Jackets were pretty much trying to play catchup against the Lady Mavericks the entire night. Germantown ended up winning 55-41 and claimed the Class 6A, Region 3 championship.
"You've got to be ready to play the game from the start and I don't think we came out ready to play," Williams said. "We weren't focused at times."
The Lady Mavericks swept all three games from Starkville this season, including a pair of two-point decisions in the regular season 47-45 and 44-42.
The third time against Germantown wasn't the charm for the Lady Jackets as they saw their overall record fall to 14-11 and will be the second seed out of Region 3 for the 6A playoffs.
For more on SHS basketball, see Saturday's Starkville Daily News.