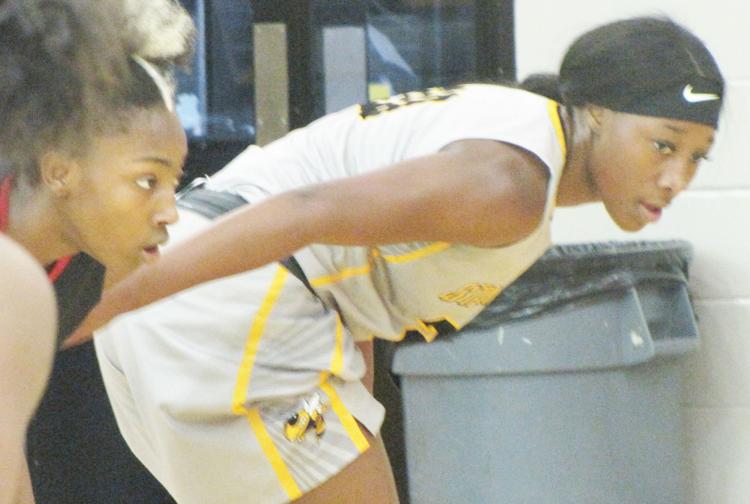 Brayland Ferguson admitted to being a little scared being at the free-throw line in such a crucial situation Tuesday night.
The Starkville High School junior had that opportunity in a tie game at 62-62 with 7.3 seconds remaining in a Class 6A, Region 3 game against South Panola.
Ferguson relied on her training and stepped up to knock down a pair of charity tosses, then Amaya Ford added two more free throws as the Lady Yellow Jackets won a 66-64 decision over the Lady Tigers.
"All of the preparation in practice that we go over and all of the free throws that we shoot in practice, I just knew I needed to make those two," Ferguson said.
For more on SHS basketball, see Wednesday's Starkville Daily News.