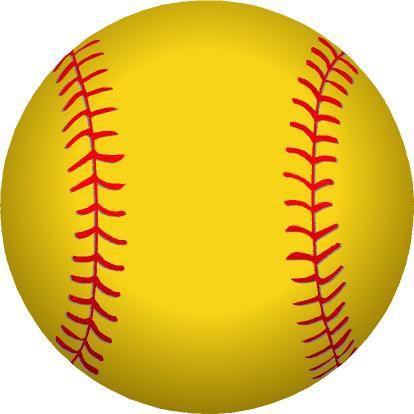 It wasn't an easy opener and the Starkville Lady Yellow Jackets knew it.
Starkville High School head softball coach Ronald Campbell had expressed to his team how dangerous the Philadelphia Lady Tornadoes were all week long and it was going to be a tough way to open the season.
The Lady Tornadoes, the defending Class 2A State champions in fast pitch, hit a pair of three-run home runs and defeated the Lady Jackets 16-6 to start the slow pitch season.
For more on SHS softball, see Friday's Starkville Daily News.