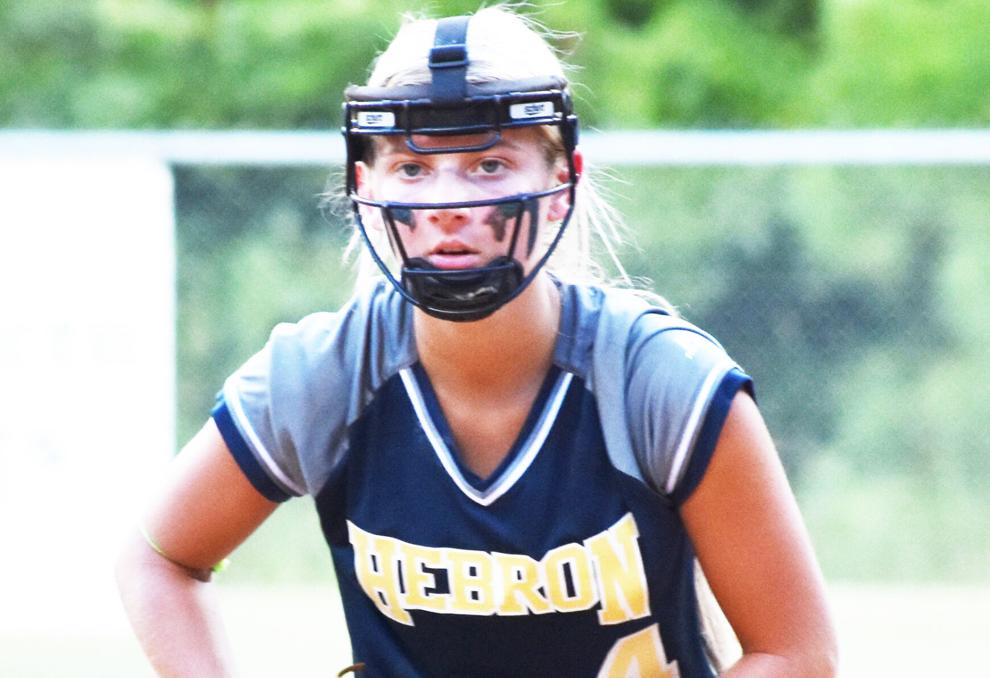 Hebron Christian coach Randy Haynes is beginning to see the benefits from tackling the tough early schedule.
The Lady Eagles swept Columbus Christian in district action last week with a pair of 10-run rule wins and Haynes believed the early challenges against bigger schools helped prepare his team for this time of the year.
For more on this story, read our news edition from Tuesday, September 6, or click here to subscribe to our e-edition.