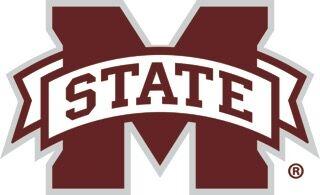 This was a dream of Charlotte Kohl's recently while she rehabbed from multiple knee injuries in her home state of Germany. She tore her anterior cruciate ligament in her knee as well as damaged cartilage on separate occasions within the last two years that had her thinking much about her future.
During that reflection time and her rehabilitation, decisions were going to have to be made about what she would do when she graduated high school.
For more on this story, read our news edition from Friday, July 24 or click here to subscribe to our e-edition.