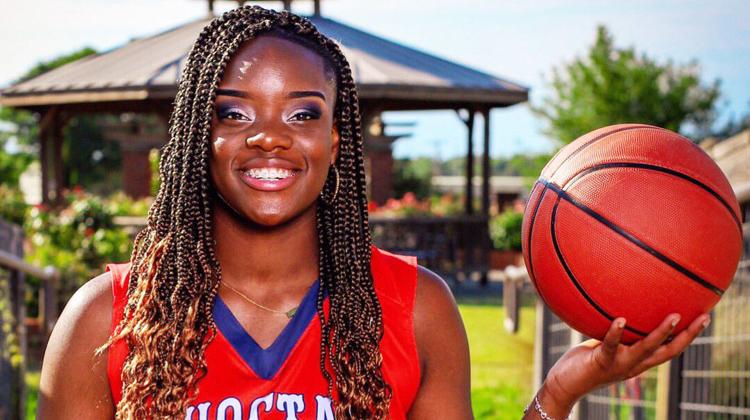 Back in November, just a few games into her senior year, La'Genesis Johnson signed a National Letter of Intent to play basketball at Alcorn State. The multi-time Starkville Daily News All-Area player from Choctaw County had built a strong relationship with head coach Courtney Pruitt and her staff, but after another losing season, the school went in a different direction and suddenly Johnson found herself in the dark as a new staff was being sought.
After the coaching search began to linger and the fall semester got closer and closer, Johnson made the decision to get out of her scholarship. It didn't take long for colleges to jump back on board and Jackson State was her pick.
For more on this story, read our news edition from Friday, June 19, or click here to subscribe to our e-edition.