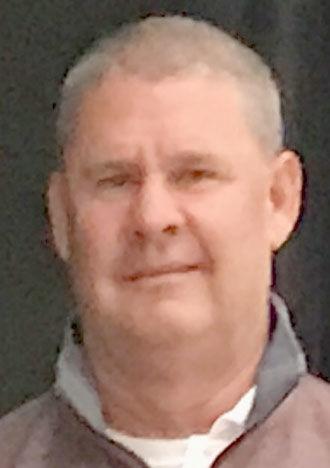 Wes Johnson doesn't like to speak too much on his coaching accomplishments in high school baseball.
The good ole boy from Cumberland certainly has done his fair share. He was a good enough baseball player to play for Ron Polk and the Mississippi State Bulldogs in the middle of a golden era in the 1980's and he turned that into a coaching career in his home community and at East Webster as he built one of the top programs in Class 2A.
Earlier this month, Johnson retired from coaching baseball after his long career and, though he won't brag about his work, others are taking notice. The first of those is the Northeast Mississippi Coaches Association for Better Baseball, which inducted him into its Hall of Fame this past weekend.
For more on Johnson's induction, see Tuesday's Starkville Daily News.