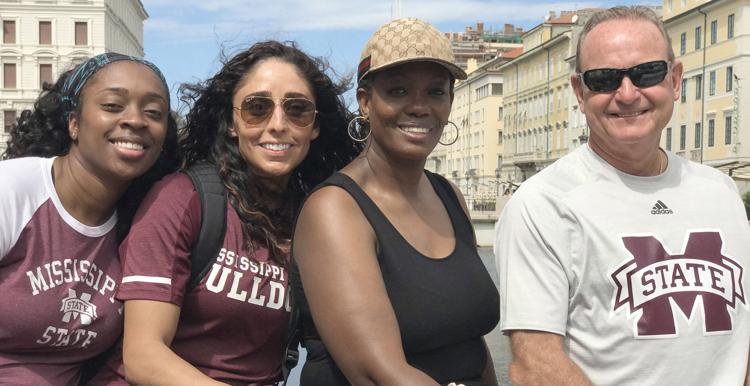 A case can certainly be made that the Mississippi State women's basketball team wouldn't have been as dominant as it has been the last few years without assistant coach Dionnah Jackson-Durrett. Now, Jackson-Durrett has been rewarded for her contributions with a promotion to associate head coach.
The Bulldogs and head coach Vic Schaefer officially announced the news on Monday.
For more on Jackson-Durrett's promotion, see Tuesday's Starkville Daily News.