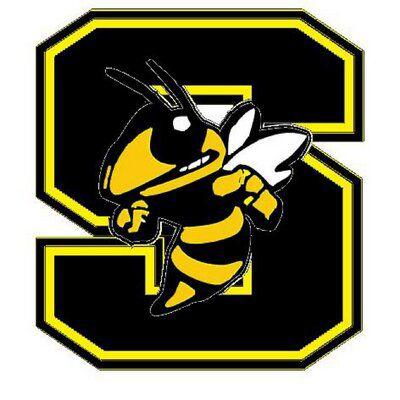 WEST POINT – A good sign that baseball season has arrived is the chilling breeze when the sun goes down and the jitters that often come with it for players all over the field.
There was a little bit of all of that when Starkville and West Point got together for Tuesday night encounter in the home opener for the Green Wave.
Both teams struggled to throw strikes early, but Mason Thurlow of the Yellow Jackets getting under control was the difference.
Thurlow walked three batters, hit another one and threw a wild pitch in the first inning but settled in for three-straight strikeouts. He followed that up with two more shutout innings as he helped lead SHS to a run-rule win in five innings 12-2.
For more on the Jackets, see Wednesday's Starkville Daily News.