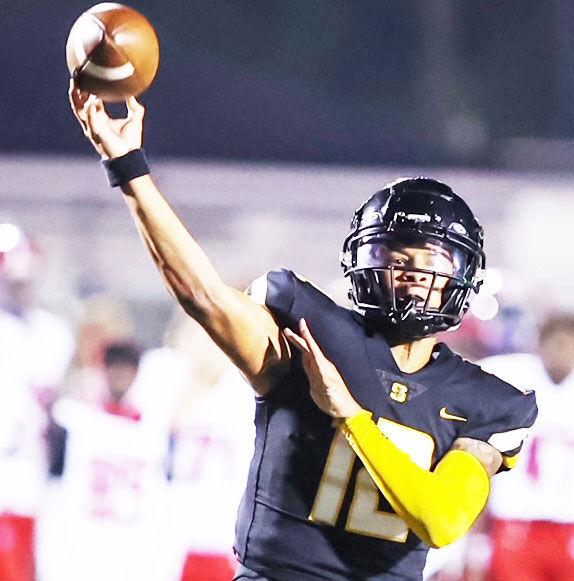 After winning the Class 6A, Region 2 title a year ago with just one loss in the regular season, the Jackets lost the first three games of the district slate this season and found themselves with their backs against the wall. SHS finished with four-straight wins, but still had to have help in the final week just to get a spot.
In the last game against Grenada, head coach Chris Jones sensed that his Jackets were not playing at their full potential. Several in the group heard during the week that not even a win could seal a playoff spot and the coach felt that played a factor in what was a narrow 21-14 win in which SHS had to score in the final minute to win.
For more on this story, plus other high school football playoff preview for the area, read our news edition from Friday, November 11 or click here to subscribe to our e-edition.