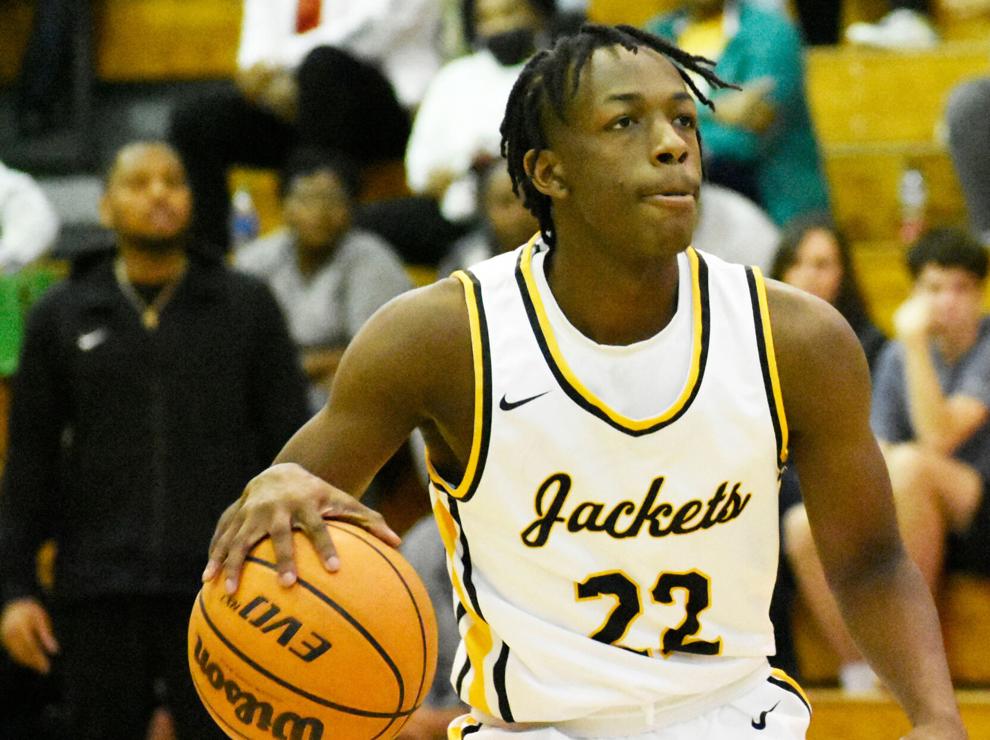 Last Saturday, coach Woodie Howard wasn't pleased with his team's second half effort as they took Holmes County Central lightly after getting a big lead.
While the Starkville Yellow Jackets still won that game, Howard wanted it to serve as a lesson that not taking care of business after getting a lead could come back to haunt them eventually. On Tuesday, they used that lesson to keep a lead where it was and even build on it as Starkville managed to play hard throughout as they took down Class 6A foe Northwest Rankin 82-55.
For more on this story, read our news edition from Wednesday, November 17 or click here to subscribe to our e-edition.