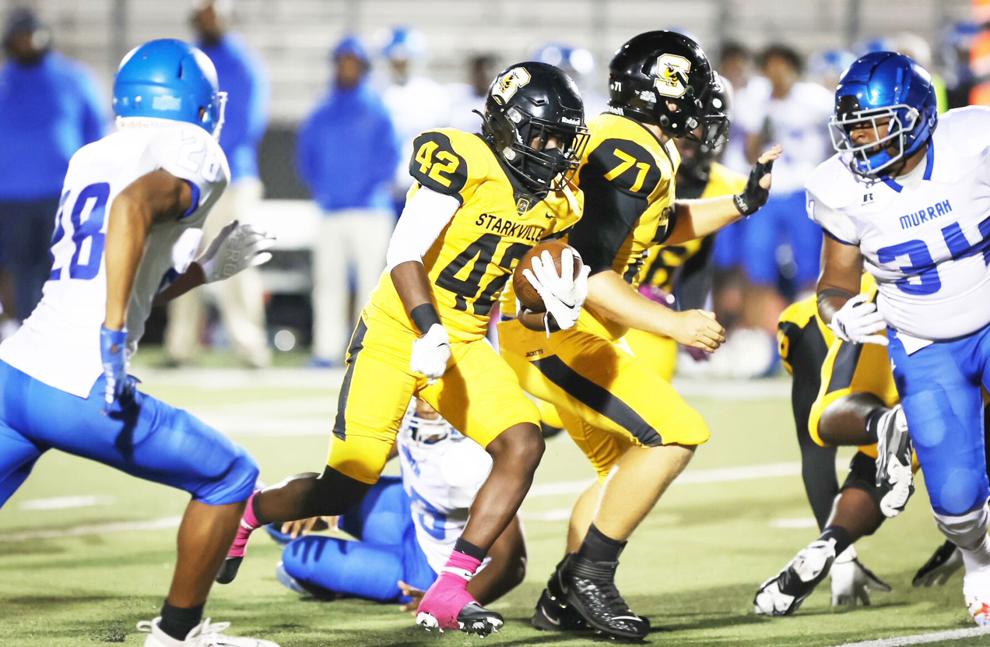 SHS head coach Chris Jones and his team sat at the doorsteps of an early end to the season with one more loss as the Jackets had dropped the first three games of the Region 2 schedule against the top three teams in the league. Madison Central, Clinton and Tupelo all took its shots at a vulnerable SHS team and put it in position for fight or flight.
The Jackets have chosen to fight.
For more on this story, read our news edition from Thursday, November 3 or click here to subscribe to our e-edition.