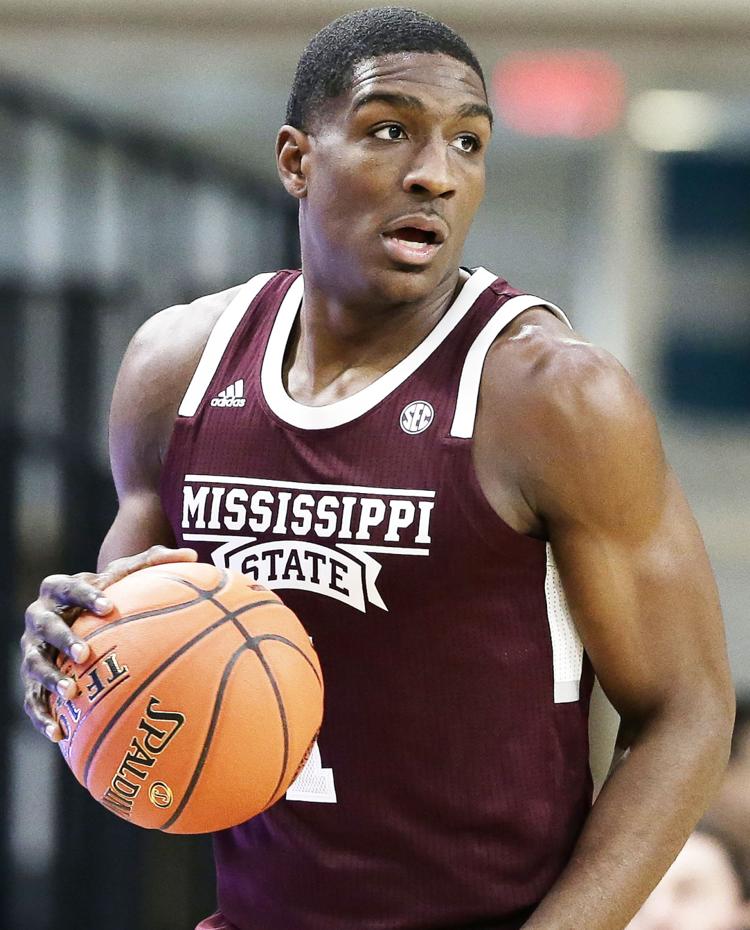 There's no Golden Egg at stake like it is on the football field each November, but the Mississippi State-Ole Miss rivalry renews tonight on the hardwood.
The Bulldogs (15-8, 6-4) will be in Oxford Tuesday night for a 6 p.m. tip at The Pavilion against Ole Miss (12-11, 3-7).
For attention's sake, the basketball version of this battle doesn't get quite as much notoriety as its counterpart on the gridiron. As far as intensity goes though, MSU head coach Ben Howland suggests this game might surpass what happens on the football field in the fall.
"I think you feel it more in a basketball game," Howland said. "It's enclosed (in an arena). There is way more intensity in a closed building. Everyone is right on top of you. I think it's great in football, no question. In terms of the intimacy of a basketball game, there's nothing like it. That's why it's the fastest-growing sport in the world. It's just a great atmosphere, so you feel it for sure."
For more on the Bulldogs and Rebels, see Tuesday's Starkville Daily News.