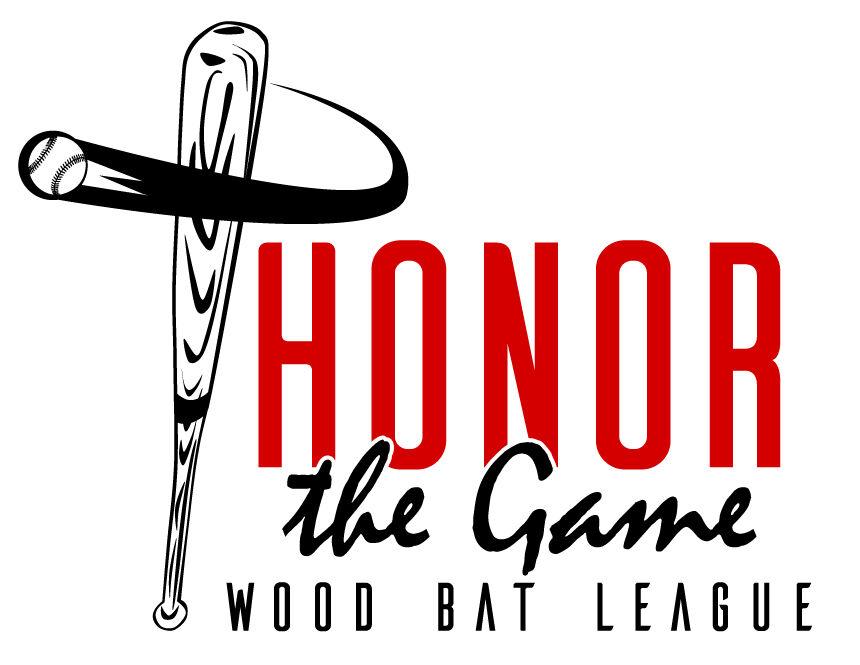 The novel coronavirus (COVID-19) pandemic kept many sports from being played this summer, but baseball was one of the first to make a comeback.
Thanks to the efforts of director Eric DuBose and his staff, the Honor the Game League was one of the avenues that put college baseball players on the field again.
The Honor the Game League is a wood bat league that went through a 24-game regular season in Meridian since June 1. The league will hold championship weekend on Saturday and Sunday at Regions Field in Hoover.
For more on this story, read our news edition from Thursday, July 23 or click here to subscribe to our e-edition.