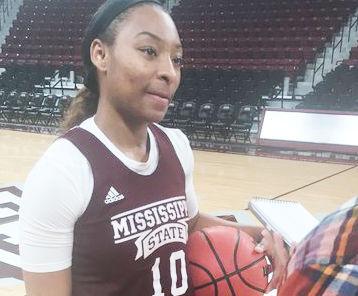 Replacing two of the winningest rosters in school history has not been easy for Vic Schaefer and his Mississippi State women's basketball program, but it's much easier to do when he's putting together recruiting classes as he is.
Schaefer's best came this year and at the right time as the Bulldogs are replacing at least three starters for the third-consecutive year. Most importantly, the two-time, defending Southeastern Conference champions lost an All-American and Southeastern Conference Player of the Year in Teaira McCowan, who was one of the most dominating players in women's college basketball the last two years.
For more on MSU women's basketball ahead of Monday night's exhibition game against Lubbock Christian, see Monday's Starkville Daily News.